Welcome to the home of Ohio Action Images!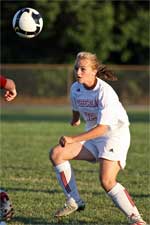 We are committed to making our customers come first! Our combination of value, consistent quality, and outstanding customer service is what you have come to expect. We specialize in preserving amazing memories for your family. Maybe we have your special memory waiting for you today!
Use the links below, or at the top of this page, to access your event.
Order photos of a recently photographed event
Contact us to photograph an event